I like this cover art of this Nat Geo album because of the airborne canoe it shows how fast they were going.
I like this one because of the fleet of the US navy boats surrounding the aircraft carrier protecting it.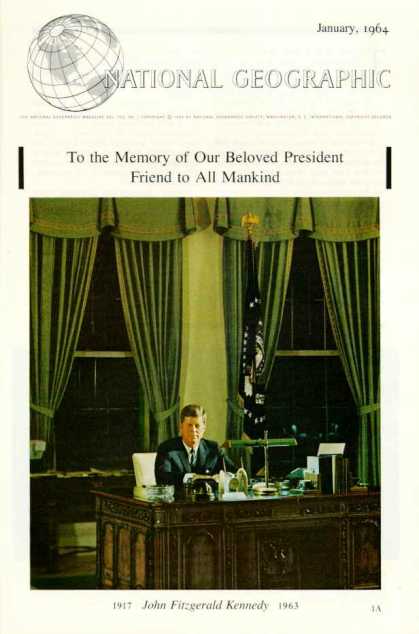 I like this specific one because it commemorates the president John Fitzgerald Kennedy after his assassination in 1963.